Booster · Simon Hjermind Jensen & Silas Inoue · Skovsnogen Deep Forest Artland,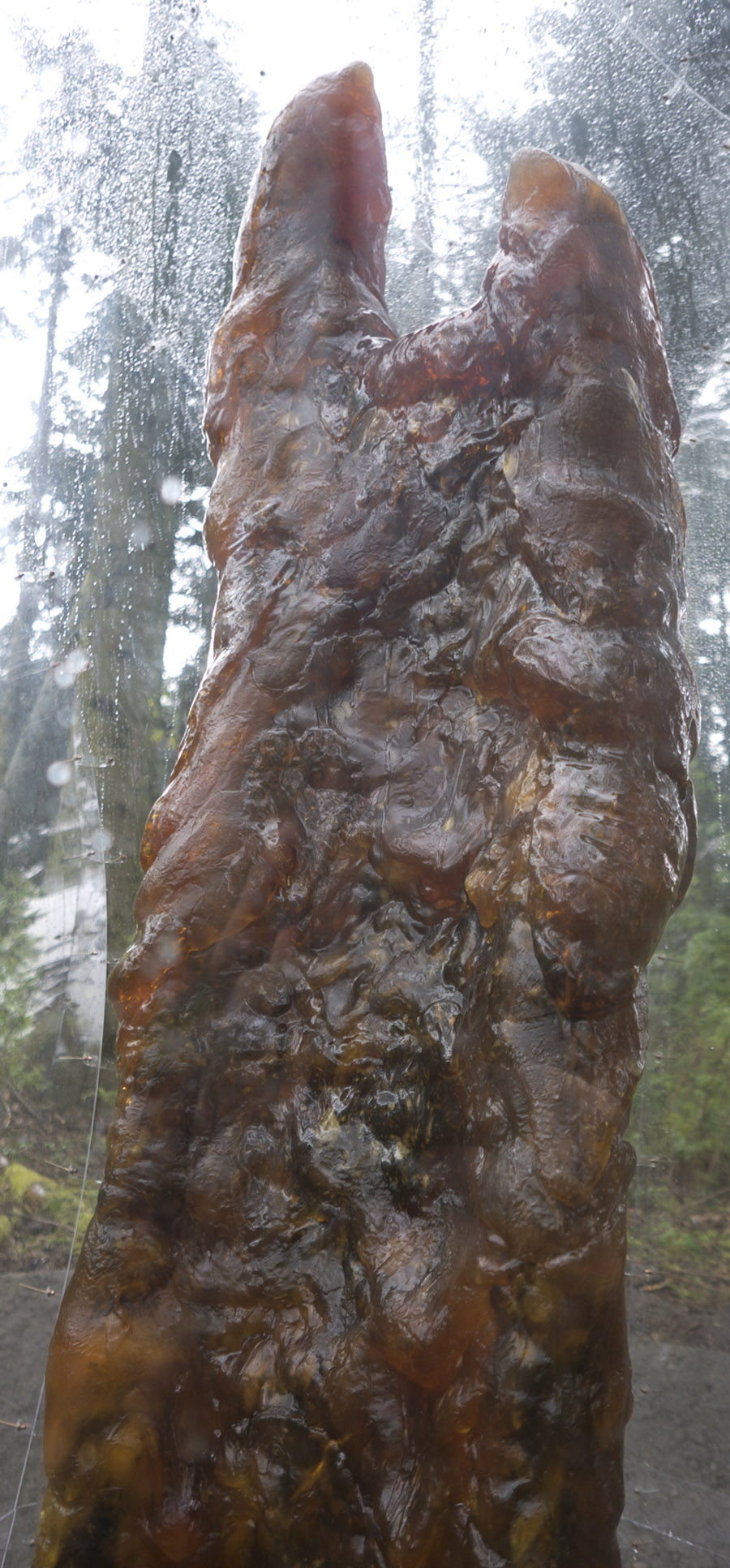 ...come here little nature, we bring you shelter and sweeTsss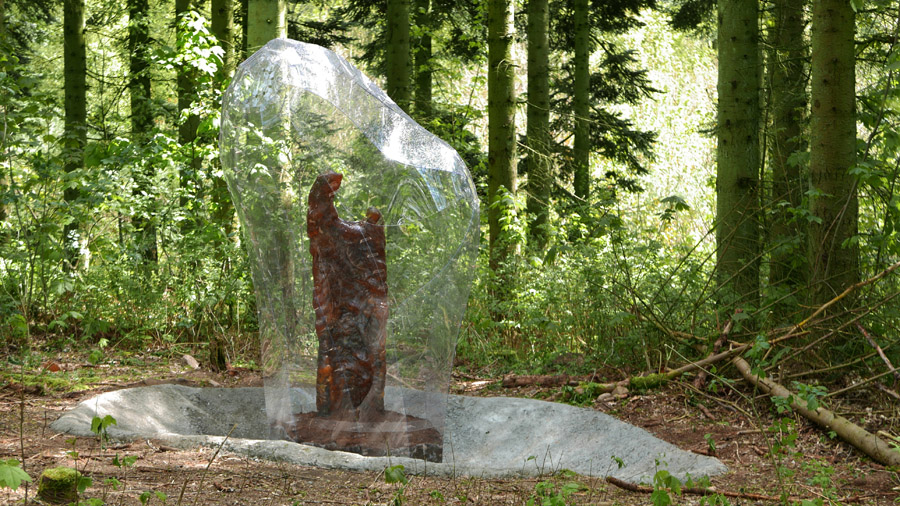 Booster, 2017, concrete, soil, polycarbonate, cobber, bronze, wood and sugar. 2,7 m tall, 4 m wide and 4,5 m long. supported by The Danish Arts Foundation.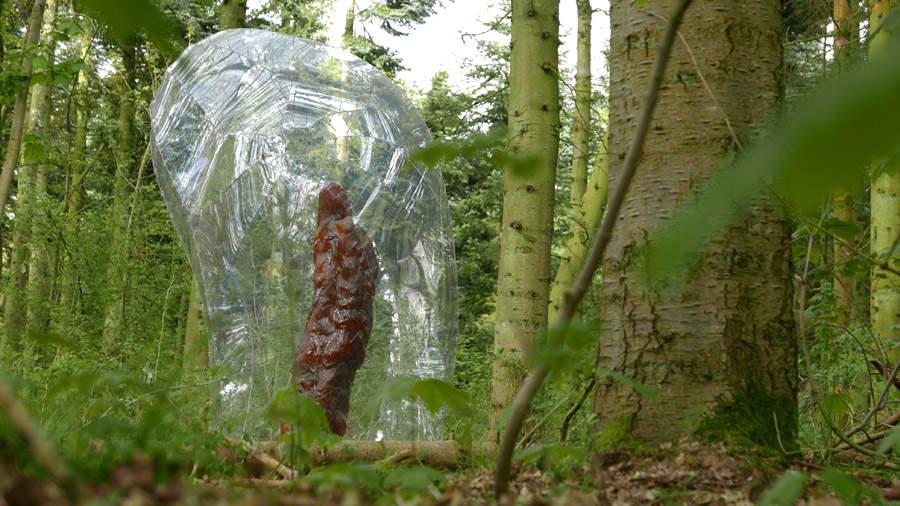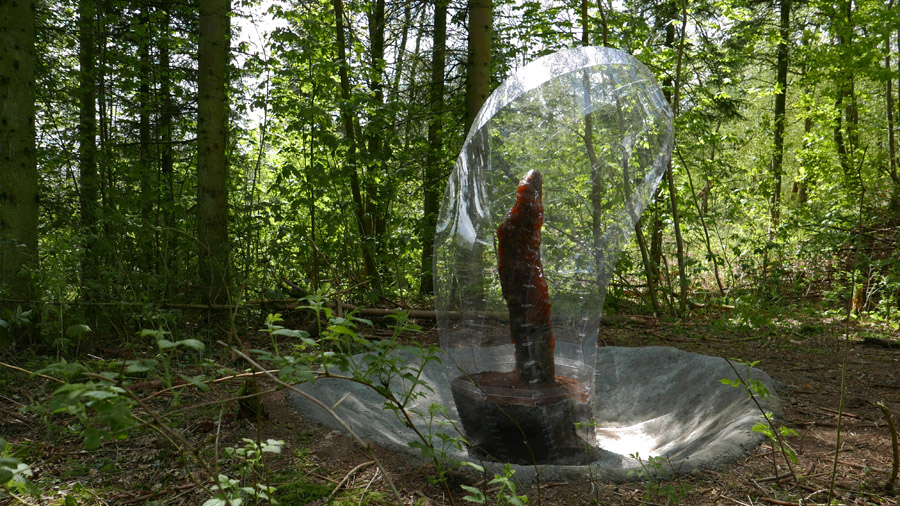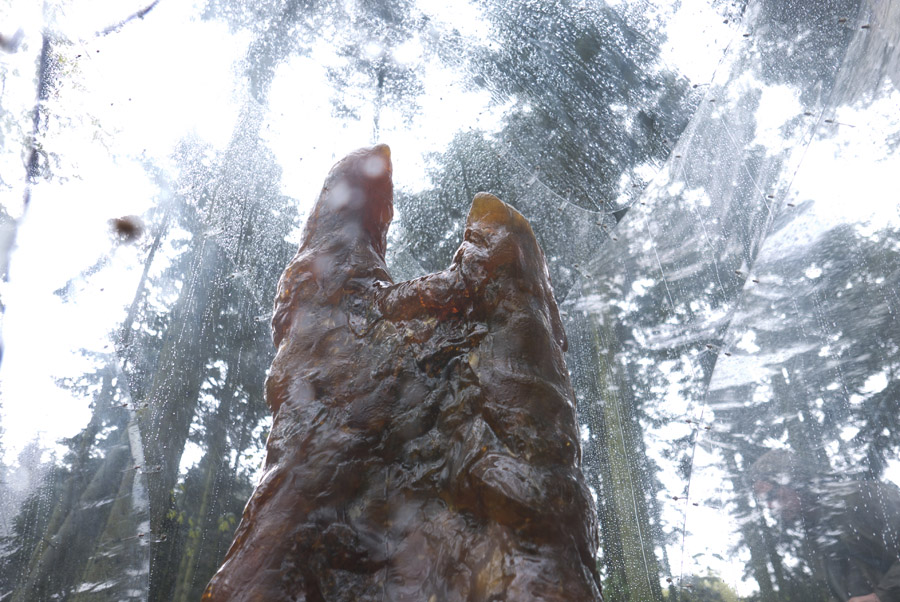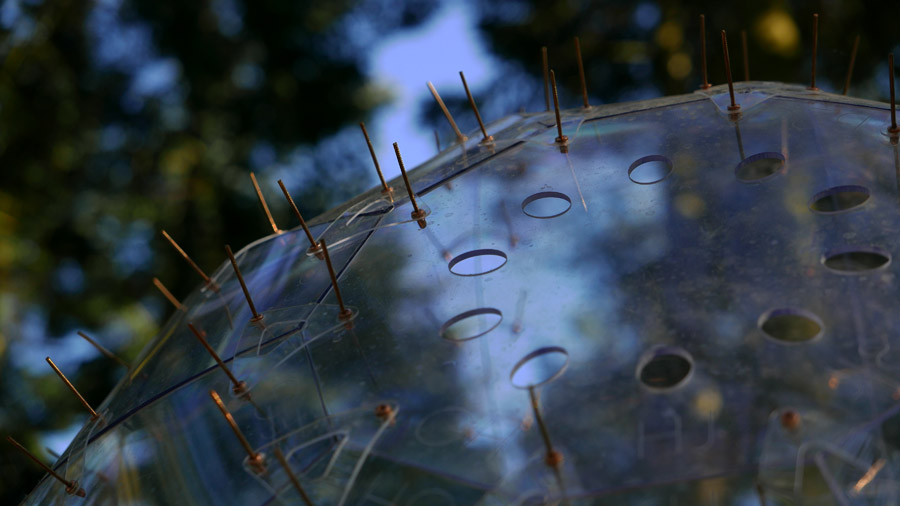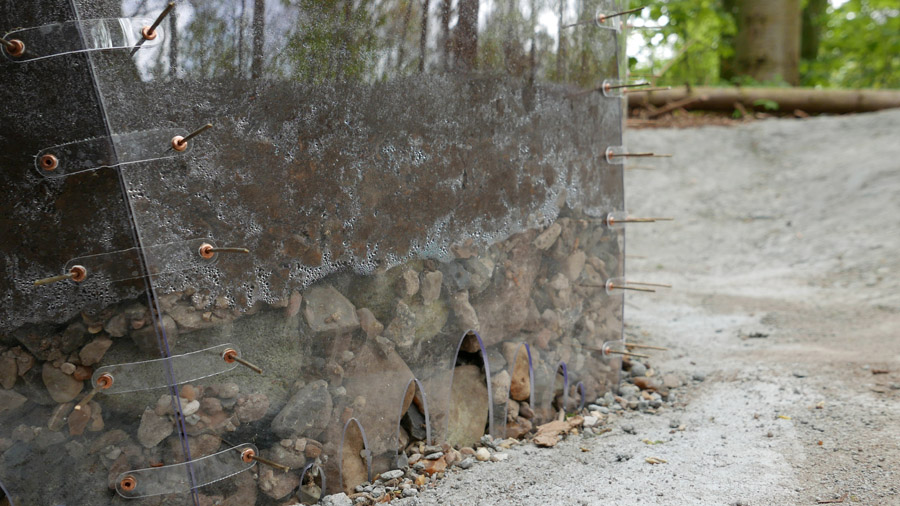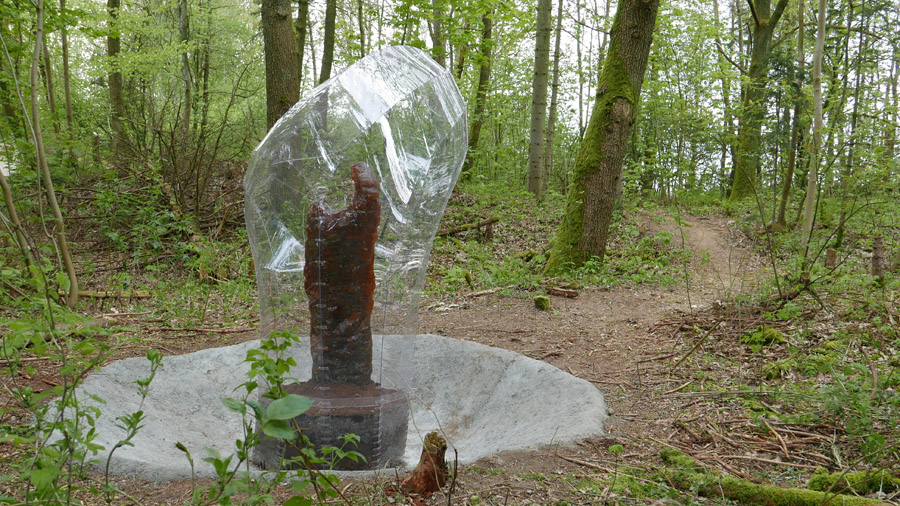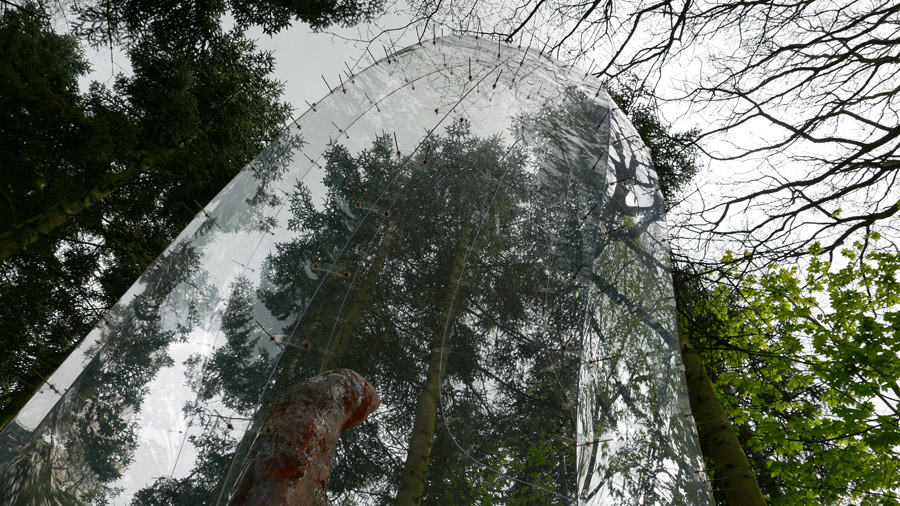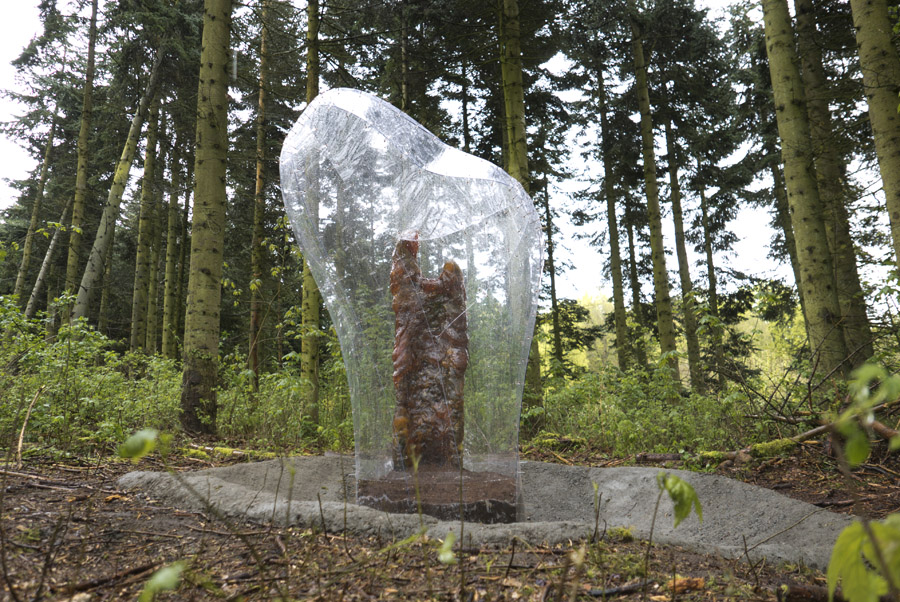 To be continued...